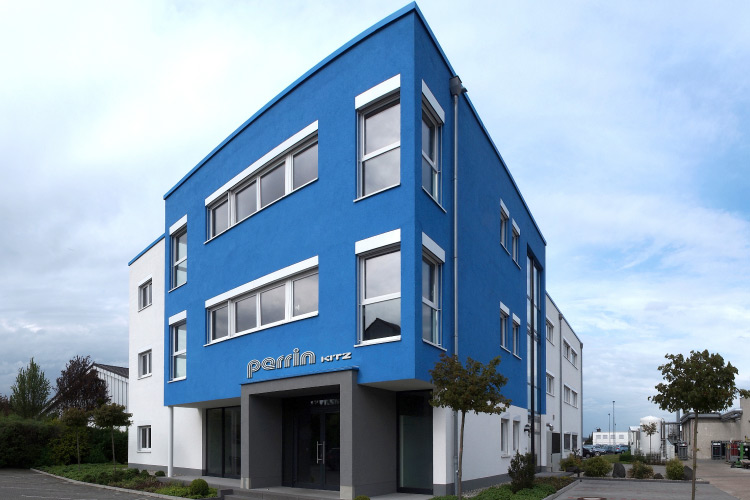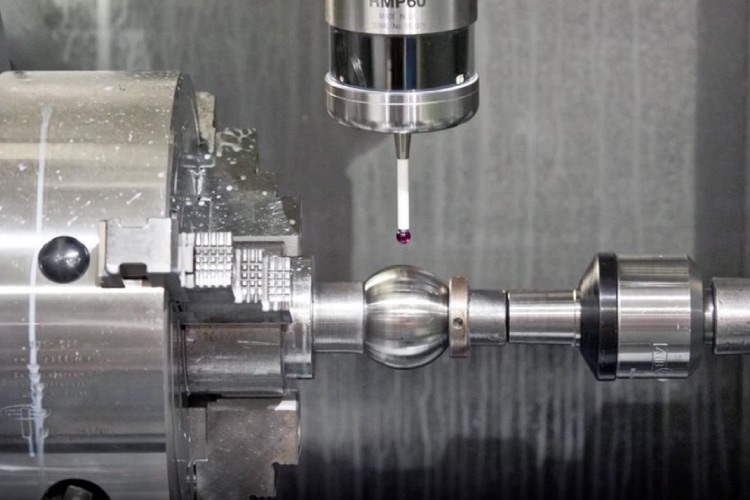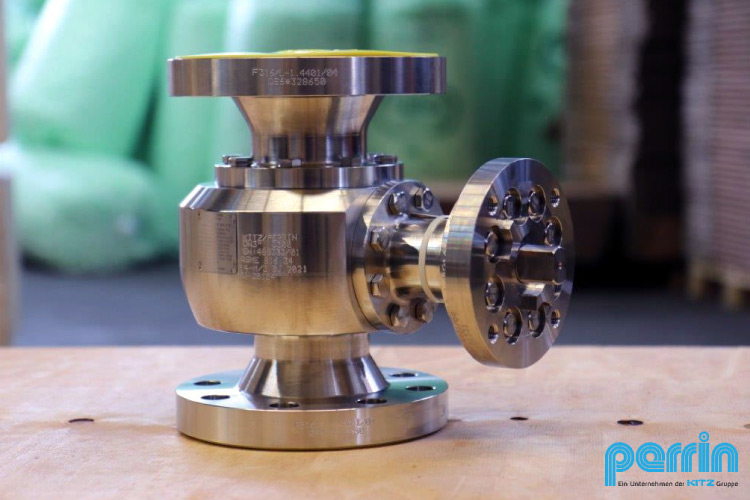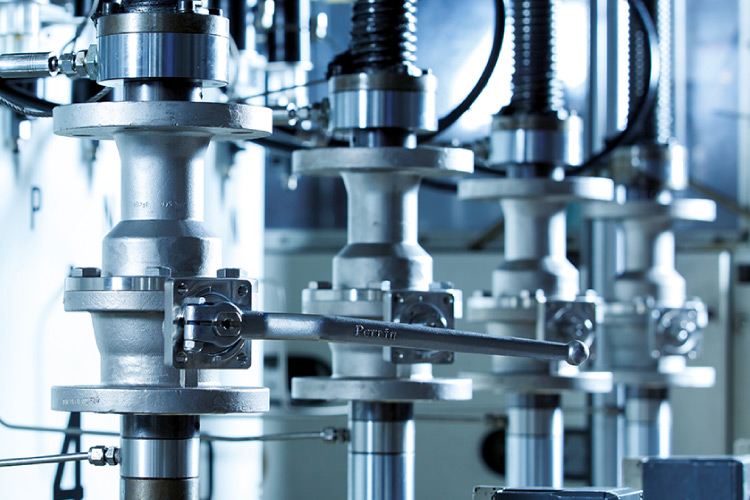 THE COMMON PATH IS THE GOAL
PERRIN is one of the world's leading, problem-solving oriented developers and manufacturers of special ball valves. PERRIN is renowned for its highest quality and outstanding customer orientation.
'Your Satisfaction is our Motivation, Daily Drive and the basis of our Company Philosophy.'
The long-term successful implementation of solutions from our engineers and technicians is reflected directly in the safety and reliability of the ball valves produced. Incoming knowledge from customer contact is instantly applied and adapted in new designs. National and international standards are clearly taken into account as are customer-specific requirements.
OUR PROFILE FOR YOUR TRUST
Perrin is a subsidiary of the KITZ Corporation. We have been a ball valve manufacturer for industrial use for more than 50 years. We develop and manufacture customer-specific valves at two production sites in Germany.
PERRIN GMBH
Nidderau | in the Rhein – Main region
Executive Board

Sales/purchasing

Order Management

Design and development

Quality assurance and planning

Warehouse management semi-finished/finished products

Ball production/assembly

Production of internal components for Metal-Seated Valves
PERRIN GMBH
Prenzlau | near Berlin
Management

Warehouse management – raw materials

Manufacturing of all housing components

Prefabrication of internal components for Metal-Seated Valves

Machining
PERRIN parent company KITZ Corporation
Headquarters in Japan

Approx. 4,000 employees

Japanese biggest valve manufacturer

More than 25 subsidiaries
1900
Company founded in Berlin (general machine construction / egg sorting machines)
1953
Relocation to Nidderau-Heldenbergen
1963
Construction of new factory in Nidderau-Heldenbergen industrial area
1968
Products Review (concentration on Ball Valves)
1972
Product expansion (High-Temperature / Low-Temperature /
'Top-Entry' / High-Pressure and Metal-Seat Ball Valves)
1992
Merger of PERRIN GmbH Nidderau with PERRIN GmbH Prenzlau, certification in accordance with DIN ISO 9001
2009
Kitz Corporation Japan acquires shares of Nordarmaturen GmbH, founding of PERRIN Peking Special Valves Ltd
2013
Founding of KITZ Europe GmbH Nidderau, the official sales organization for all KITZ products in Europe
2018
Relaunch Top Entry Kugelhahn
2020
Launch Hydrogen Valve "Clestec"
2021
Large investments within Perrin GmbH including: new test bench, modern lapping and coating machines as well as a new machining center.