Development and Design
are central in determining the Quality of a product.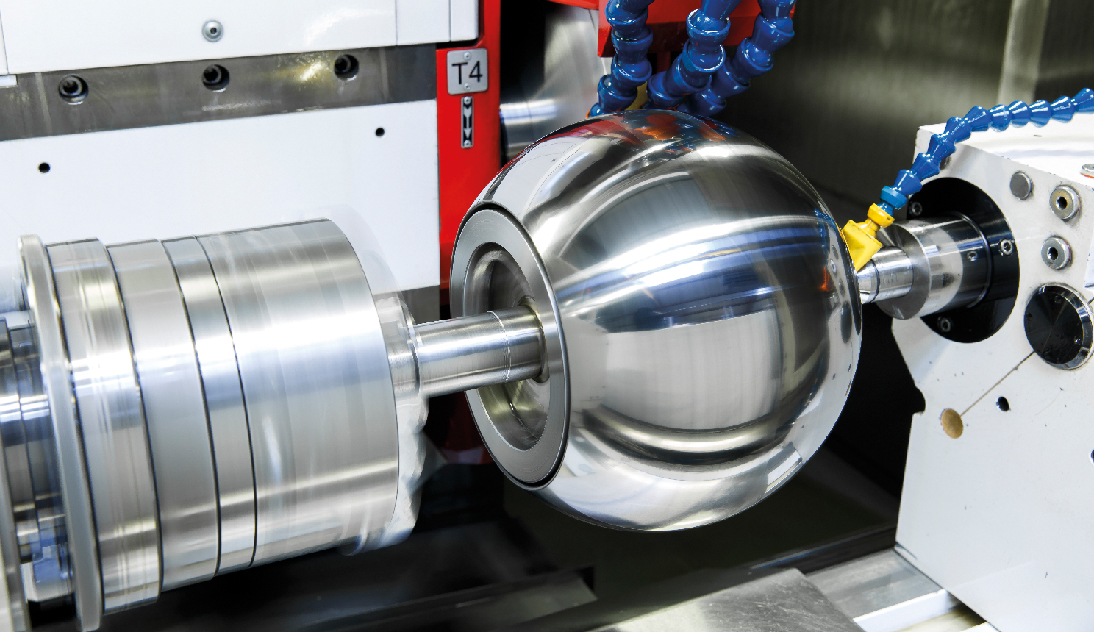 PERRIN Ball Valves have a Long Service Life and are Highly Reliable. Regardless of whether they accommodate Extreme Temperatures, Critical Application ranges or High Pressures: PERRIN has solutions for everything: each Ball Valve is Unique and Produced according to Your Specifications. The Refurbishment of a PERRIN Ball Valve "after 30 years in operation", with 'original' Spare Parts is not an exception. PERRIN Ball Valves require extremely Low-Maintenance and guarantee a high level of Reliability, even with a 'high number' of Switching Cycles.
State-of-the-art machinery for
care and accuracy!
Whether special materials, special ball valve connections, flushing connections, heating or cooling jackets, high or low temperature inserts, automation and special solutions of any kind: We develop individual solutions for our customers for the most diverse areas of application.
For our core products – the metal-seated ball valves – high-quality metallic coatings are produced in our in-house coating facilities in various material variants depending on the specific application. The subsequent processing by means of state-of-the-art grinding and lapping technology enables excellent results to be achieved with regard to the tightness of the metal-seated valves.