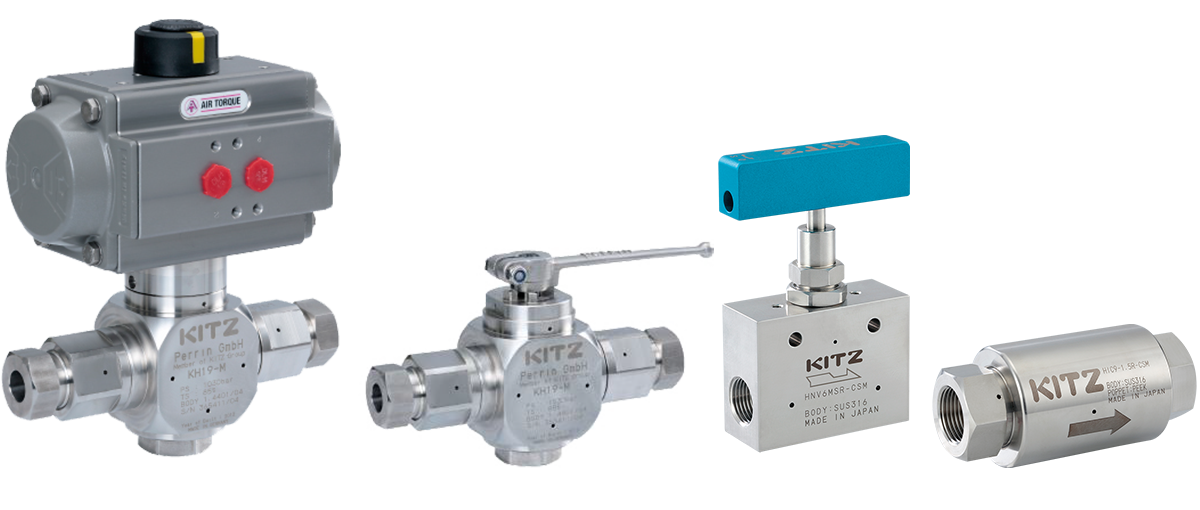 Cryomotive – Clean Transportation Meets Clean Hydrogen
Let's make our planet clean again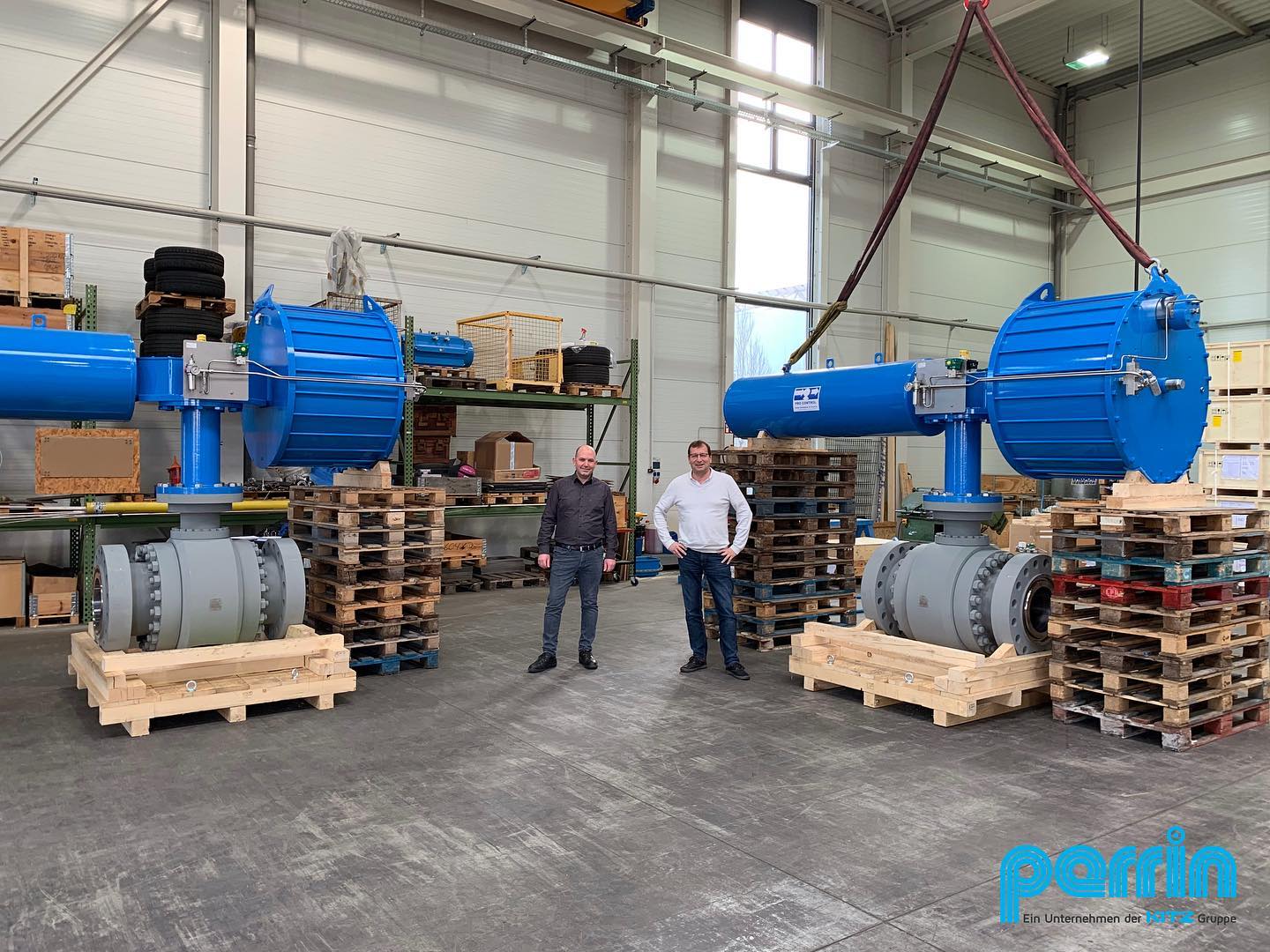 As simple as Oil & Gas, but Clean!
Whether as fuel or storage media, hydrogen is an indispensable element to a successful energy and traffic turnaround.
Fact: Hydrogen is the lightest element of the universe – 14 times lighter than air.
The use of high purity hydrogen (up to 99,9999 vol.-%) is for many industrial sectors, e.g. chemical, the pharmacy, mineralogy, steel, refinery, electronics, food etc. of great importance. Our hydrogen valves can be offered above the whole range. Low Pressure, high pressure, soft seated or metal seated. We offer solutions for a wide variety of structures and system areas.
Furthermore PERRIN has developed a High-Pressure Ball Valve in collaboration with our parent company, Kitz Corporation of Japan, within the scope of the CLESTEC (Clean Energy Supply Technology for Future Generation) project. This high-pressure ball valve can be used in hydrogen filling stations or other high-pressure hydrogen applications. Previously, Needle Valves were primarily used for these applications. The Needle Valves have only a small coefficient flow, which significantly extends the length of time required for filling vehicles.