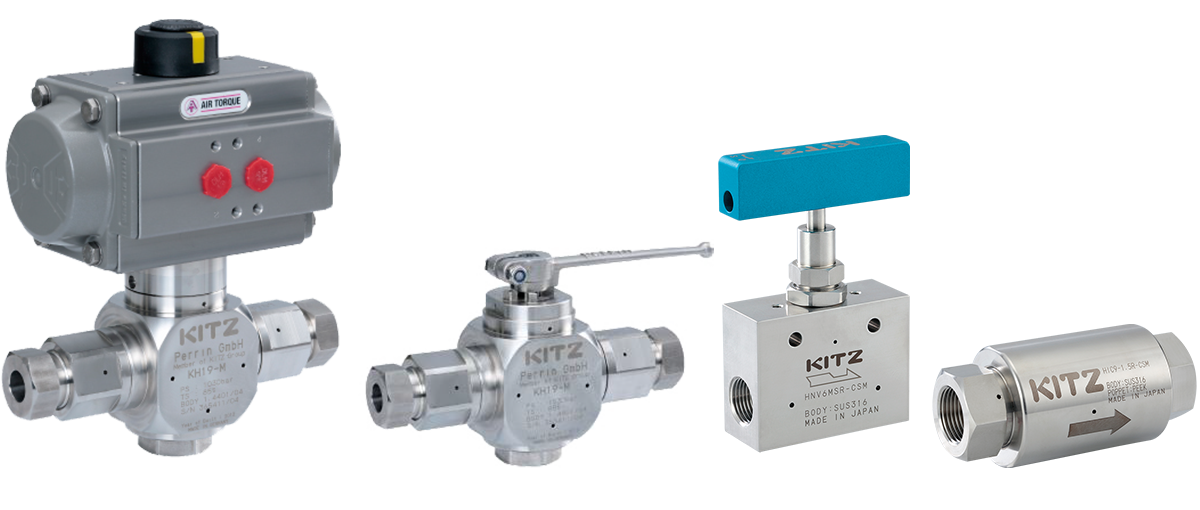 Ball valves along the Hydrogen Value Chain
For decades we have been developing and manufacturing ball valves for hydrogen in various industries. Based on this experience, our customers can be sure that they can also use the usual reliable and high-quality Perrin valves for new applications in the value chain.
Hydrogen, derivates and oxygen
Pressure up to 1030bar
Temperature -253°C up to +900°C
Demanding applications: DRI/Green Steel, LH2, HRS, efuels, SOEC, …
Soft and metal seated
"H2-ready" Design and Testing
Material selection – H2 resistant and compatible
optional: double packing and double sealing
Application of existing regulations
Customised product solutions
Highest quality in production for internal and external tightness
Acceptance test according to strict criteria, e.g. DIN EN ISO 15848-2 (Fugitive emissions)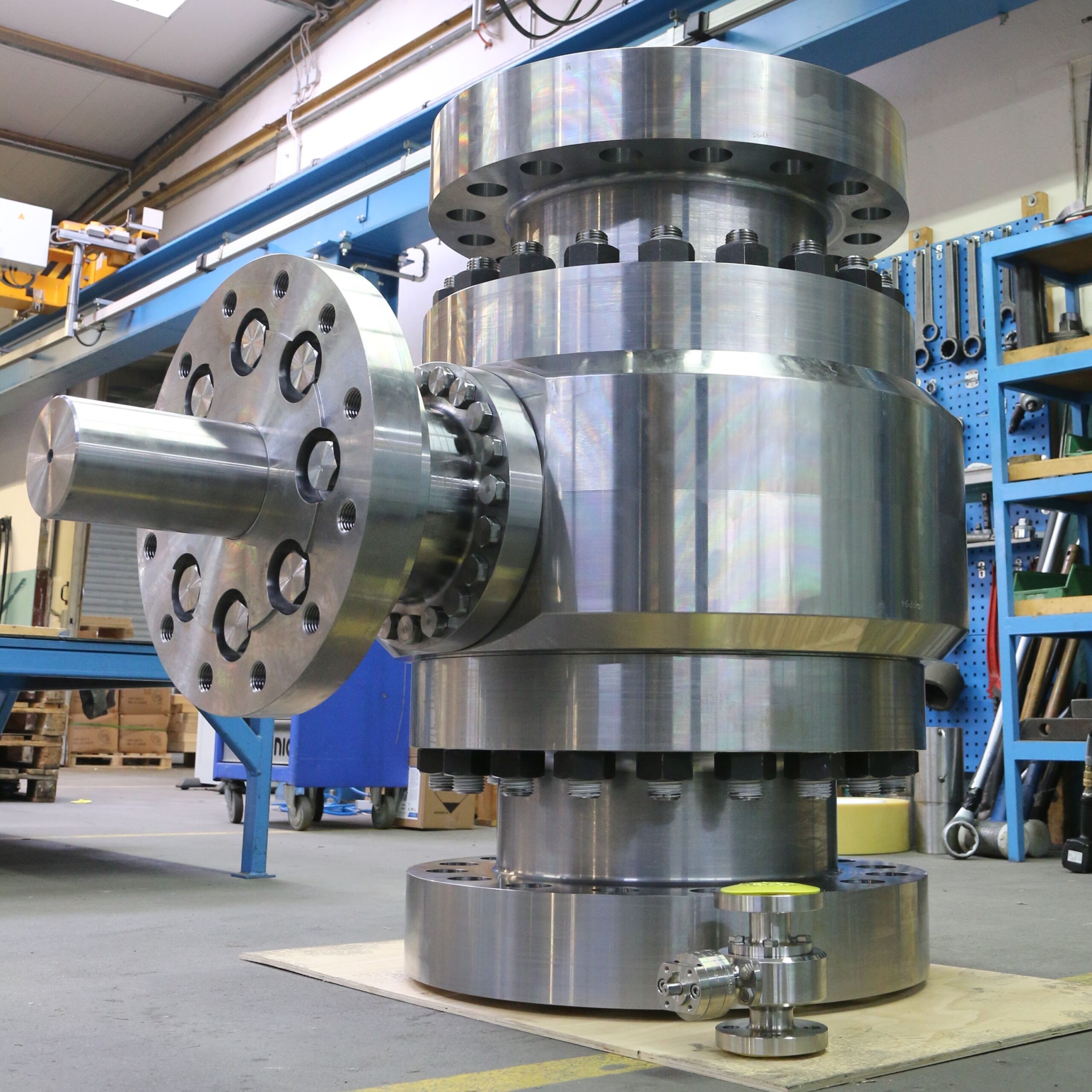 The use of high purity hydrogen (up to 99,9999 vol.-%) is for many industrial sectors, e.g. chemical, the pharmacy, mineralogy, steel, refinery, electronics, food etc. of great importance. Our hydrogen valves can be offered above the whole range. Low Pressure, high pressure, soft seated or metal seated. We offer solutions for a wide variety of applications and system areas.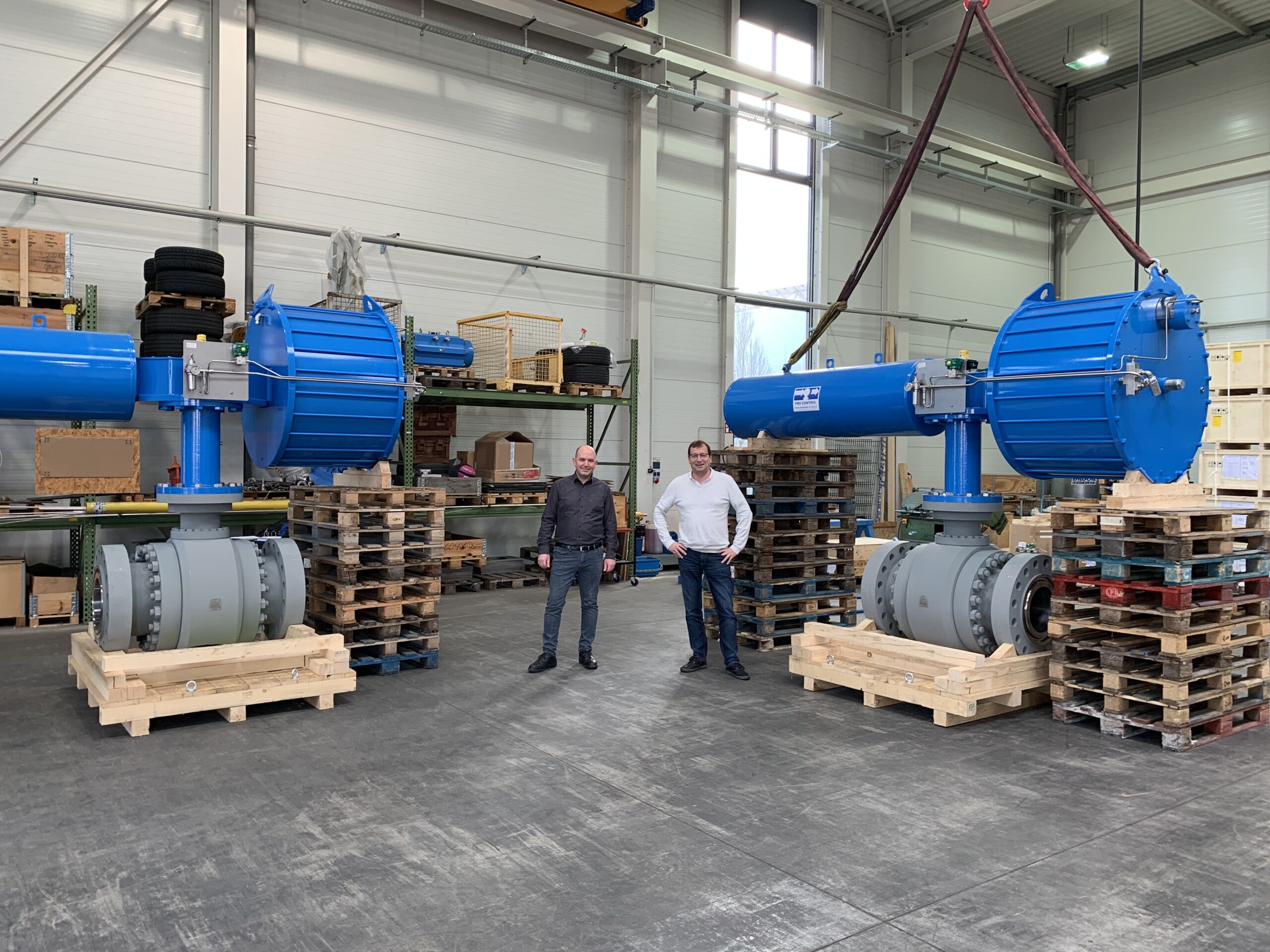 Furthermore PERRIN has developed a High-Pressure Ball Valve in collaboration with our parent company, Kitz Corporation of Japan, within the scope of the CLESTEC (Clean Energy Supply Technology for Future Generation) project. This high-pressure ball valve can be used in hydrogen refueling stations or other high-pressure hydrogen applications. Previously, Needle Valves were primarily used for these applications. The Needle Valves have only a small CV-value, which significantly extends the length of time required for refueling vehicles.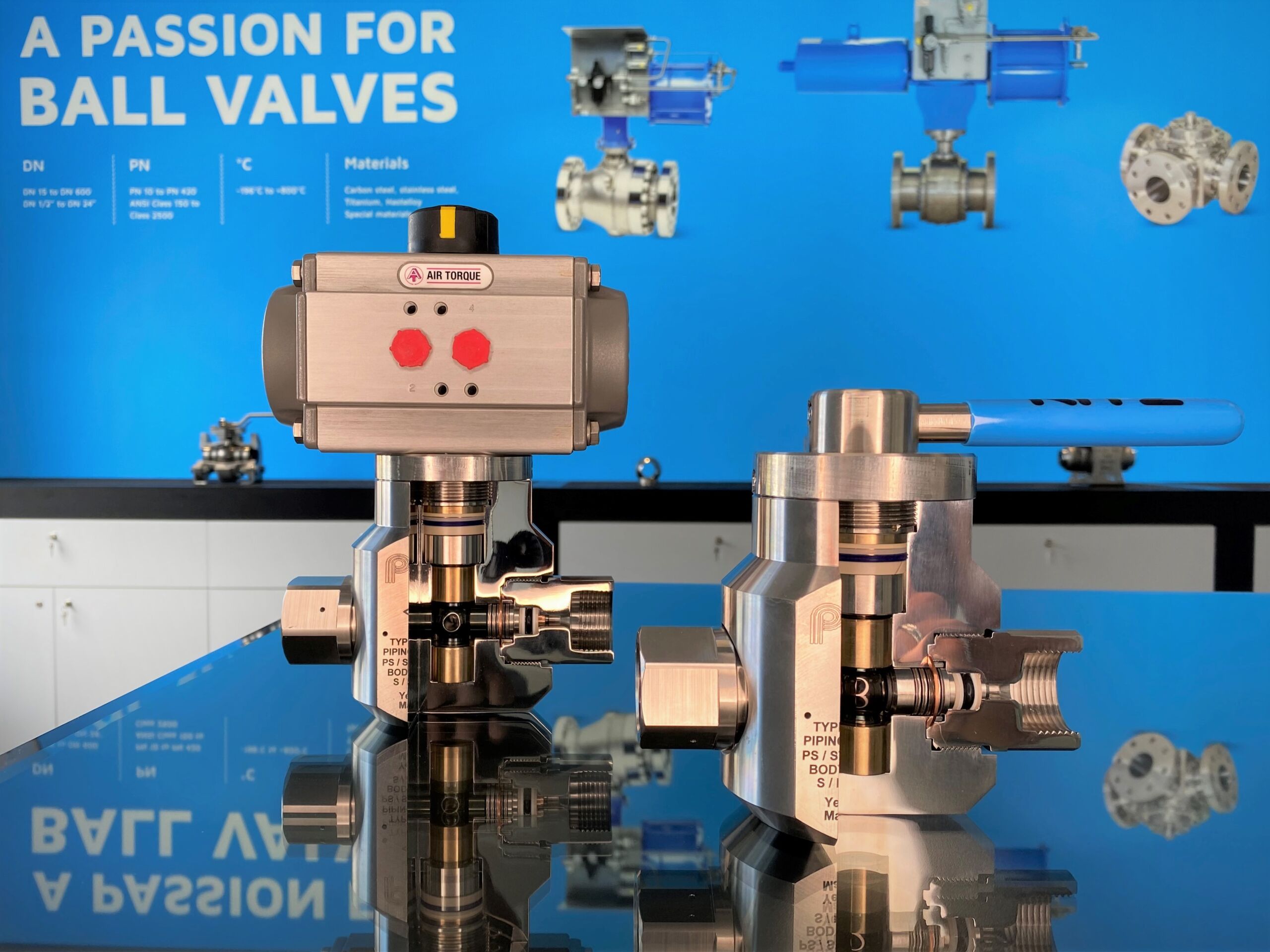 The Clestec series includes:
Ball- /needle-valves, filter, check and excess flow valves