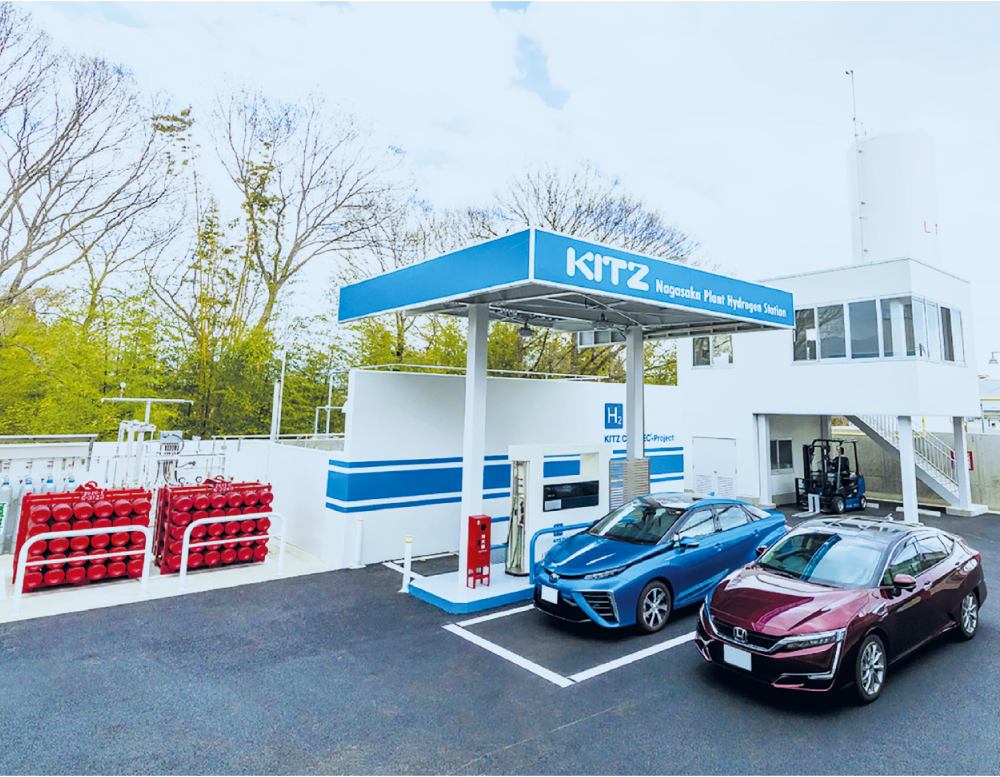 Clean Energy
Applications in different areas:
Green Steel/DRI

E-fuels synthesis and derivates (ammonia, methanol, …)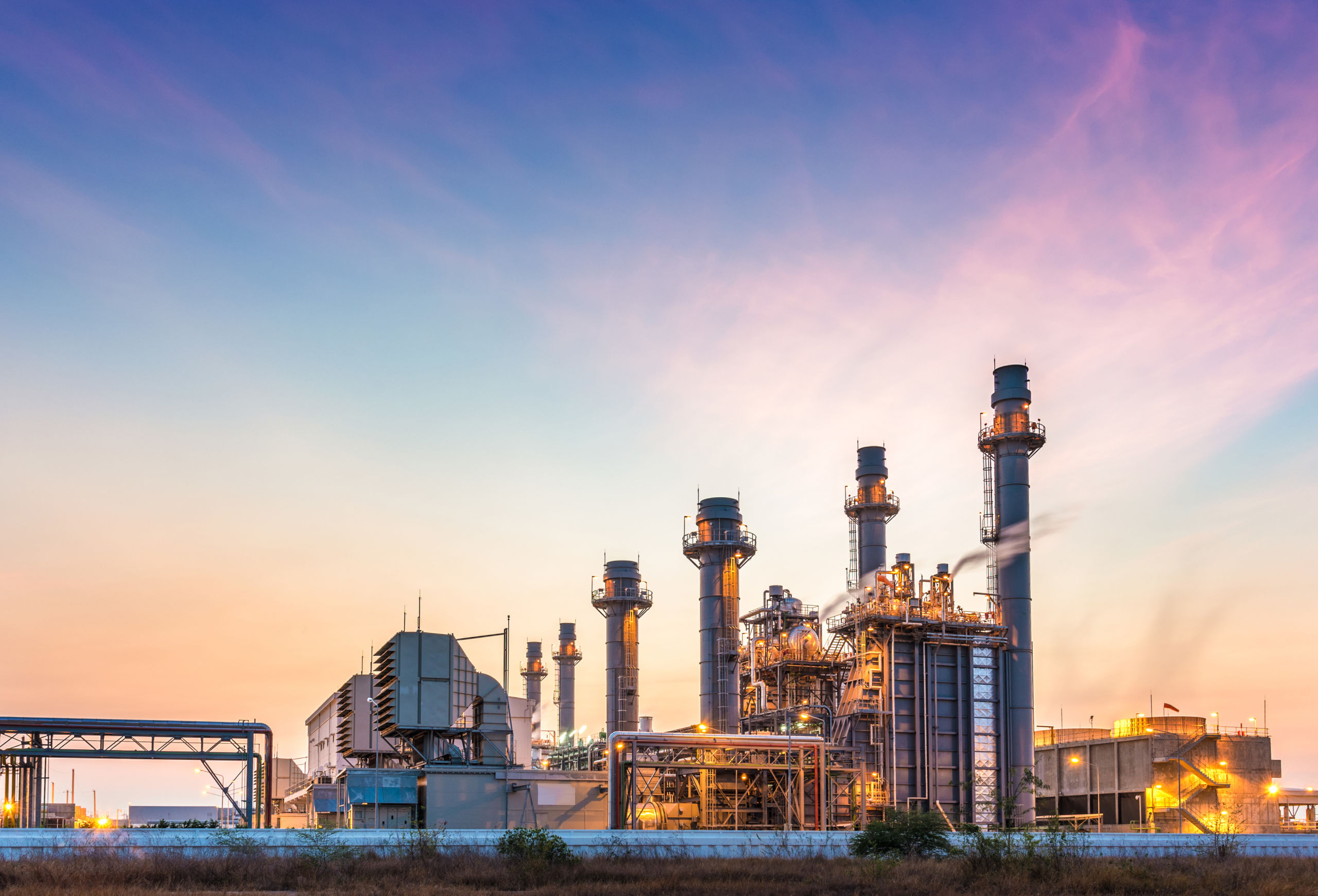 Chemical and Petrochemical
Examples for Perrin Applications in Chemical and in Petrochemical:
Polyethylen/Polypropylen – according to the following licenses Novolen®, Spheripol® (Basell), Borstar® (Borealis), Unipol®

MDI/TDI (Methylendiphenyldiisocyanat / Toluoldiisocyanat)

PA12
Storage technology
Examples for Perrin applications in storage technology:
Storage of oil and gases in caverns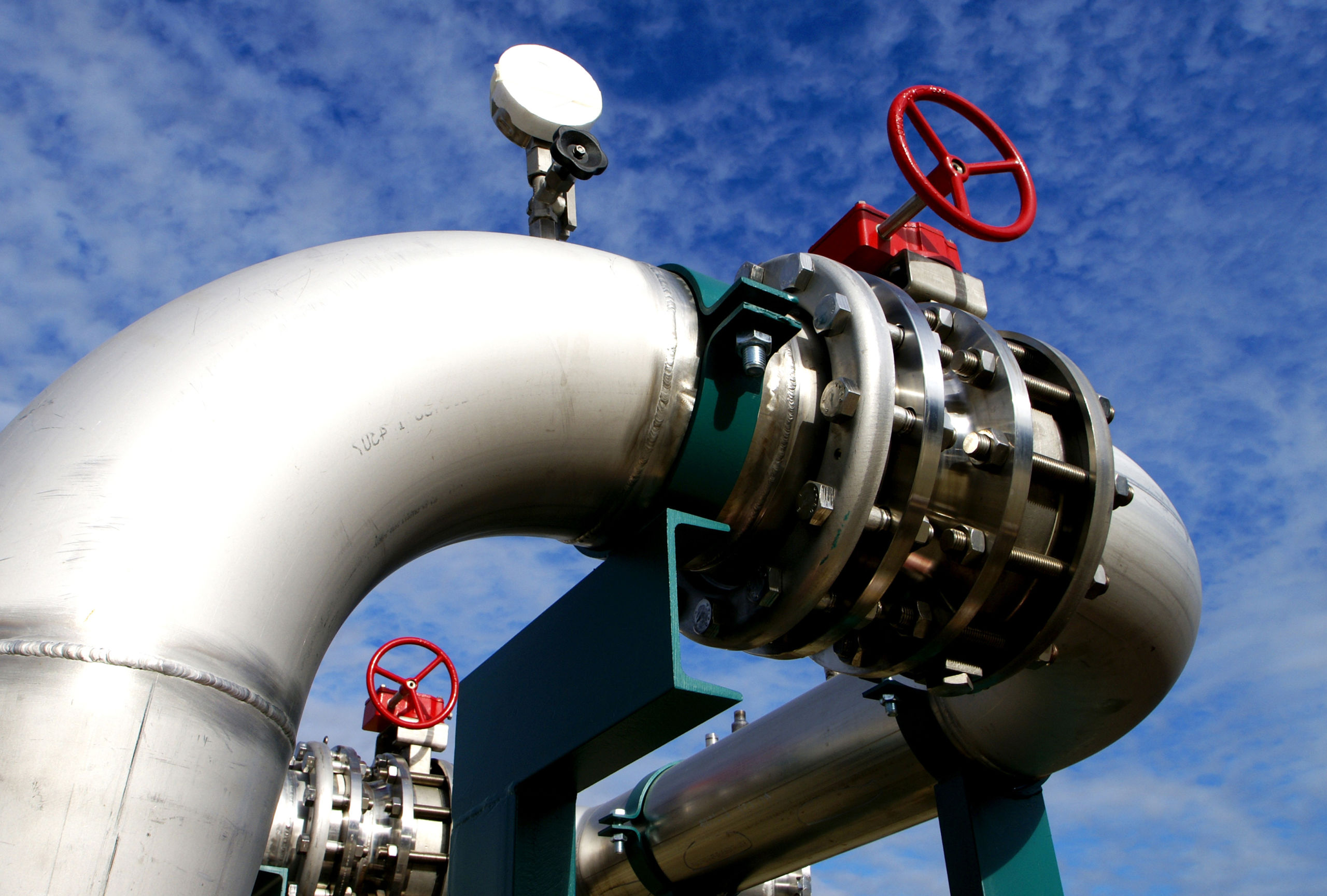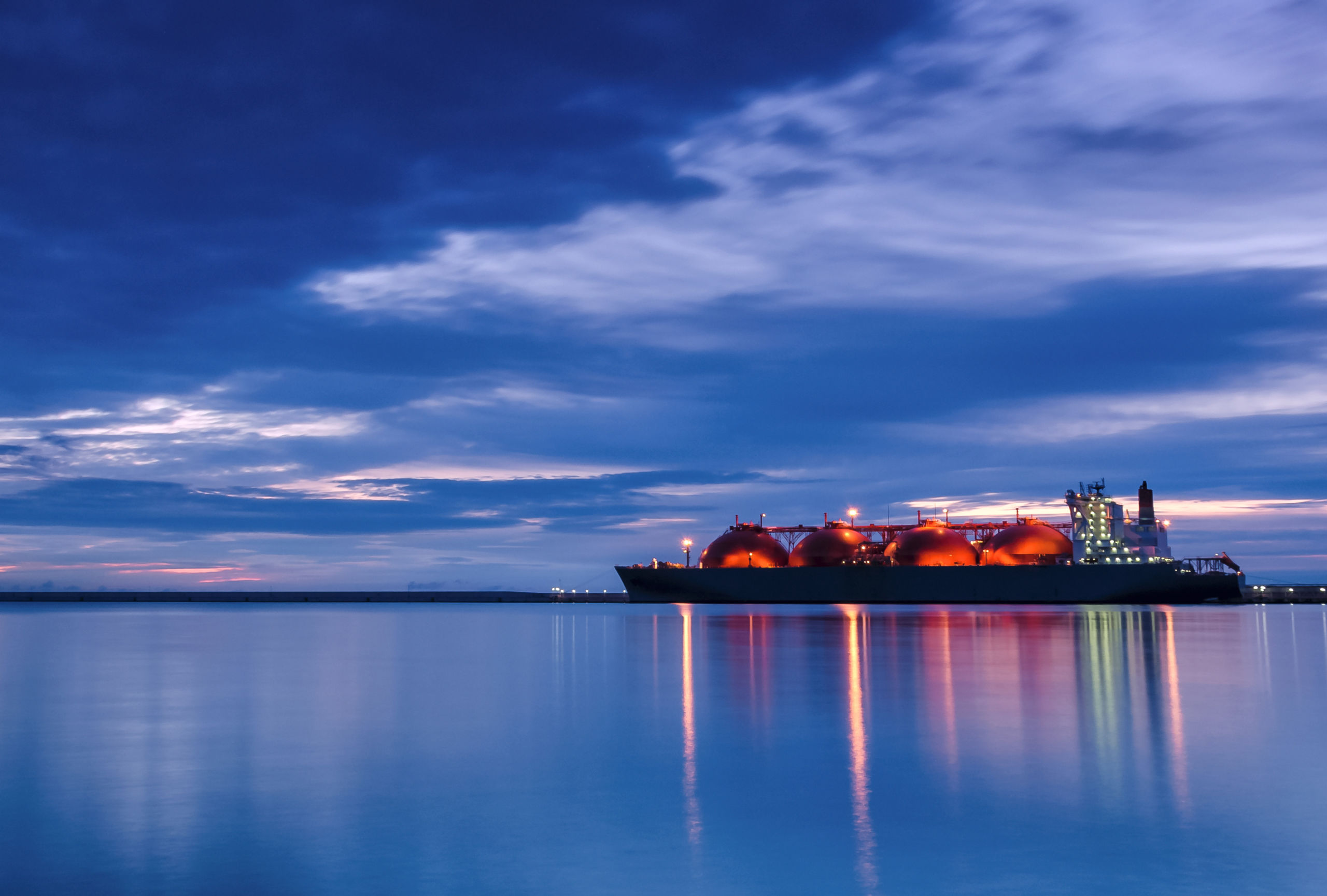 LNG,gases and loading arm technology
Examples for Perrin applications for LNG and gases:
ERS (Emergency release Systems)

LNG

Dry Gases and cryogenic applications
Steel and aluminum industry
Examples of Perrin applications in the steel industry and in mechanical engineering:
Green Steel – DRI (Direct Reduced Iron >700°C

Coal injection for steel productioning

Iron ore production (HDRI – Hot iron reduction)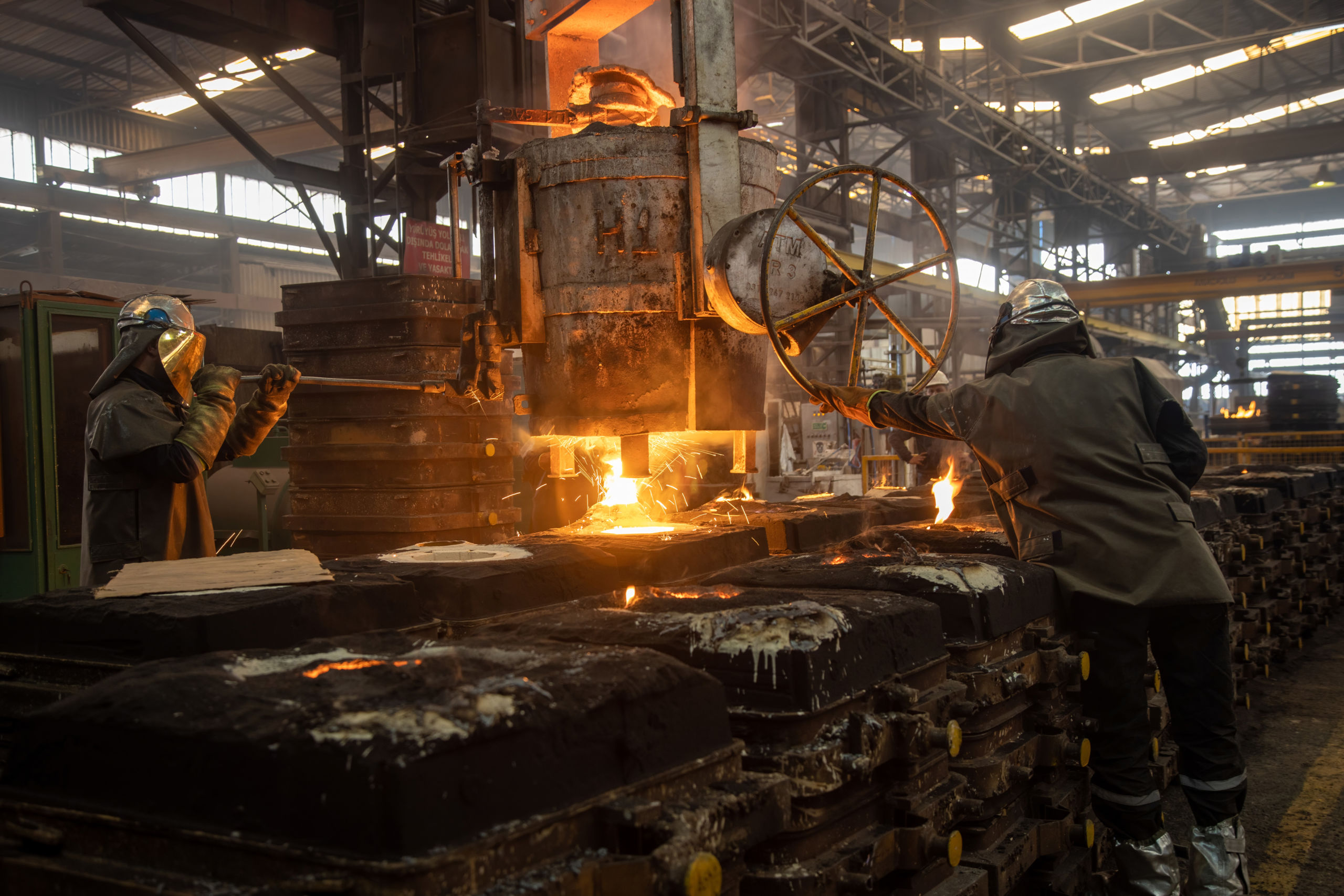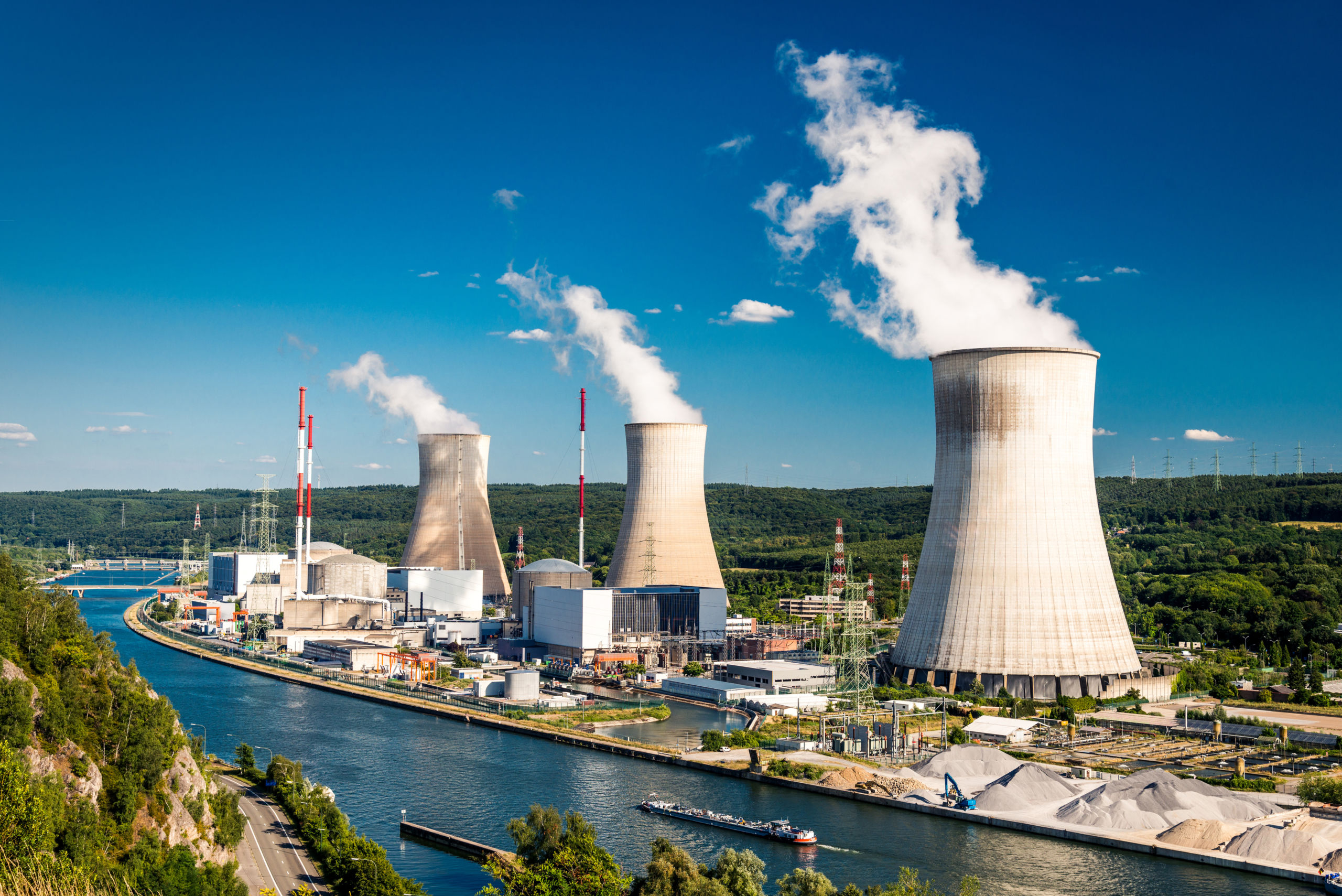 Power Plants
Advantages of Perrin ball valves in power plant technology
Examples of Perrin nuclear and power plant applications are:
KTA approval for use in nuclear plants

Ball valves in steam and water circuits

Ball valves in conventional or fluidized bed combustion

Ball valves in tank systems
Preparation of preliminary test documents and calculations (e.g. seismic calculations) by our own team of qualified designers and specially trained staff in the documentation department.

By using various metal coating materials (hardfacing) and using PERRIN's internal technology and application facility, this ball valve design can also be easily adapted to find solutions for handling abrasive and solids under high pressure as well as high temperatures commonly found in power plants and the like.

Seat systems with options for soft, hard and metal seals enable PERRIN ball valves to be used under the utmost demanding conditions that can be found in power plant applications.

By using different metallic materials for the housing and internal parts (carbon steels, stainless steels, duplex steels, Hastelloy, Monel, Inconel, titanium or similar), the ball valves are suitable for shutting off a wide-range of media in power plants.